10 Awesome Fried Chicken Recipes
It's National Fried Chicken Day! I feel like fried chicken is just so… 'merica. Like, you can't have America without fried chicken.
I'm very mixed when it comes to fried chicken. I like KFC – but only if it is warm. I HATE cold chicken. Yes, I know I am a weirdo. It happens.
Even though I'm not a huge fan, I know others are. Thus, I put together this awesome list of fried chicken recipes! Just click the picture to go to the recipe!
Extra Crispy Spicy Fried Chicken
Southern Fried Chicken Batter
Southern Fried Chicken by Paula Deen
Pioneer Take-Out Fried Chicken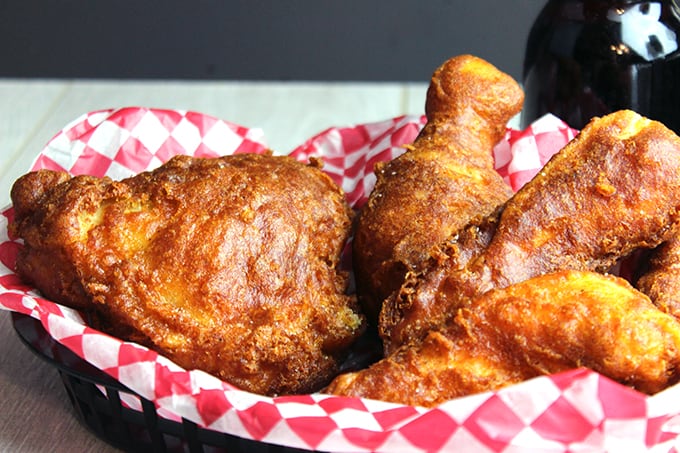 Buttermilk Ranch Oven Fried Chicken
Almost Famous Fried Chicken
Baked "Fried" Chicken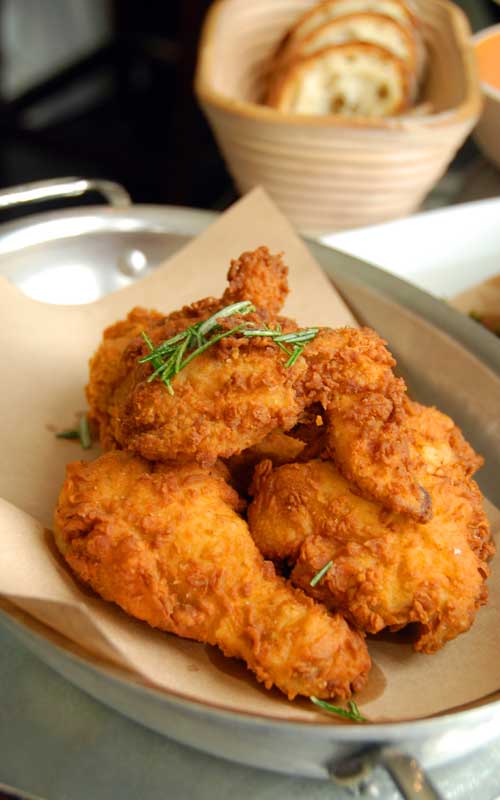 Oven Fried Chicken
Copycat Long John Silvers Chicken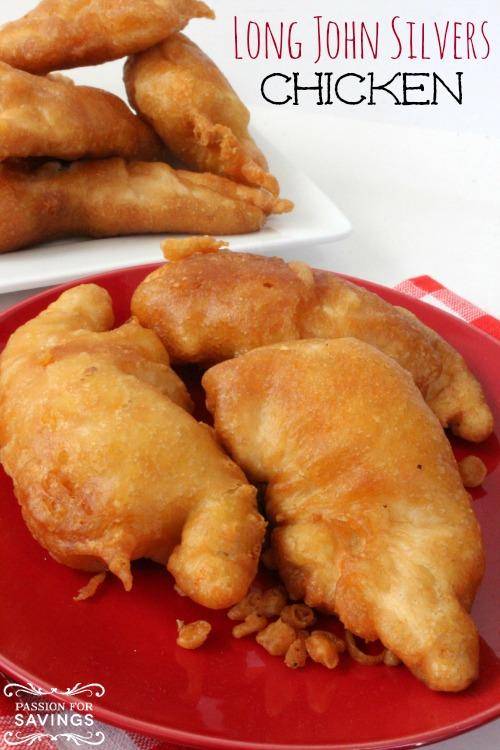 Copy Cat Chick Fil-A Chicken!